During difficult times like these, any distractions from the daily news are welcome. That's why our Glen Burnie, MD Toyota dealership near Baltimore is proud to celebrate two decades of one of the most iconic vehicles. With the 20th Anniversary and Special Edition of the Toyota Prius, we're proud to celebrate two decades of the first and most important mass-market hybrid car. This hybrid hatchback has seen a number of changes, but its ideals remain the same, as it continues to impress with more than 50 mpg combined and a smooth and easy transition between its electric motor and gas-powered engine.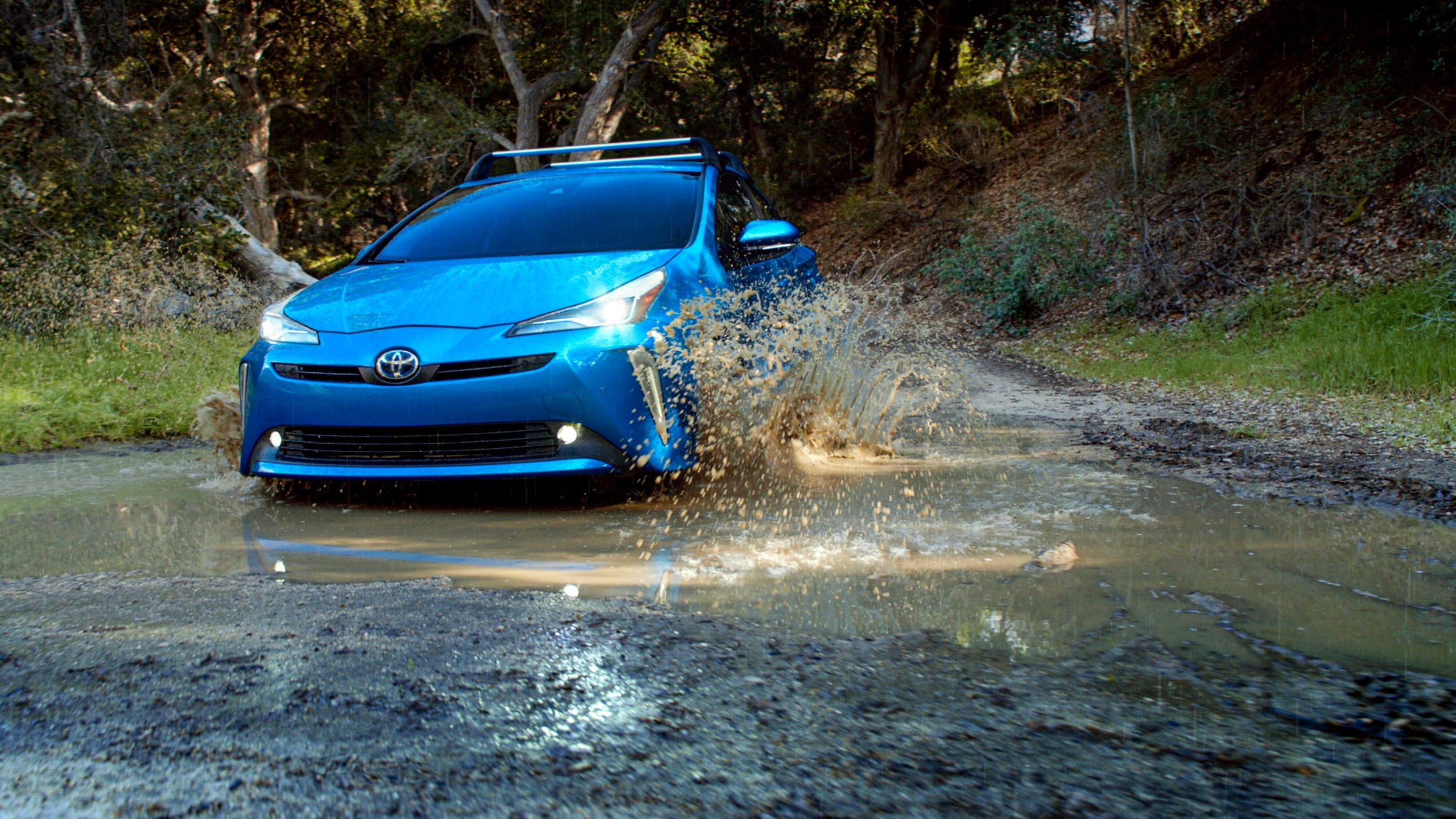 While we're not sure when the special editions of the new Toyota Prius will be available here in Glen Burnie, we'll be sure to make that announcement when the time comes. Until then, be delighted with the ability to shop for the right Prius edition from the comfort and safety of your home. As always, the Prius is a top choice for daily commuting, especially if you have to navigate the slow-moving traffic around the city streets of Baltimore, as that's when its electric motor handles the bulk of the power needed.
Updated models of the Prius use the latest Toyota Safety Sense features to keep you and your passengers out of harm's way, while the styling calls back to the classic look of the first hybrid edition in the Toyota lineup, all with some modern updates. Apply for financing right now and we'll be happy to get you going on our easy shopping from home process, and we'll be available to answer any questions you have for us.
Get in touch with Brown's Toyota of Glen Burnie and learn more about two decades of the legendary Prius.