There are so many details involved when you buy any kind of vehicle, especially when you consider the extra perks and warranty coverage we add at our Glen Burnie, MD Toyota dealership. And as we take you through the new Toyota or used car leasing or financing process, you'll find options for vehicle protection plans that will take care of all sorts of repairs and breakdowns further down the road. Consider the long-term value of additional protection, and visit us near Baltimore today to get started.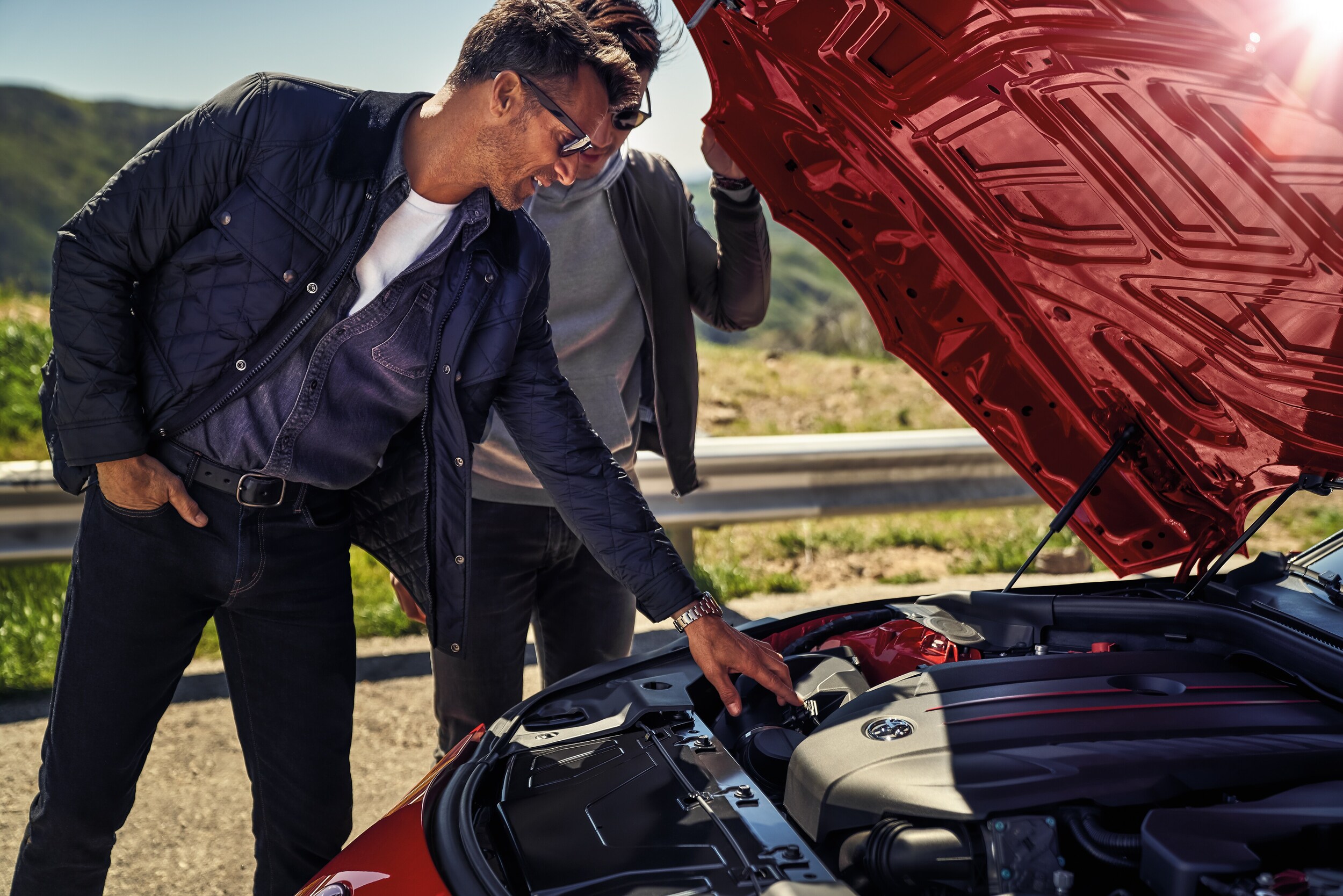 Even though your new Toyota that you purchase, or buy out at the end of your lease agreement, will include some warranty coverage, you can expect any RAV4, Corolla, Camry, Highlander or 4Runner to last several years beyond that plan. So adding additional roadside assistance or specific kinds of coverage can be a smart way to protect your investment in the long haul. We'll factor the cost of additional protection plans into your financing agreement, spreading it out across several months, and potentially paying for itself all at once if something that's covered has any issues.
Even though the used cars we sell here are of the highest quality and come with our Buy Happy warranty plan, consider what other kinds of protection you can add to the mix. Older vehicles, even the like-new, pre-owned options we sell here, are more unpredictable, so investing a little bit more that's factored into your used car loan may wind up saving you considerably in the long run. Talk with us about the kinds of long-term plans you have for your next new Toyota or used car, and we'll be delighted to match you up with the kind of protection that makes sense for you.
Give us a call or swing on over to Brown's Toyota of Glen Burnie today and we'll help you find the kind of vehicle protection that will give you more confidence going forward.